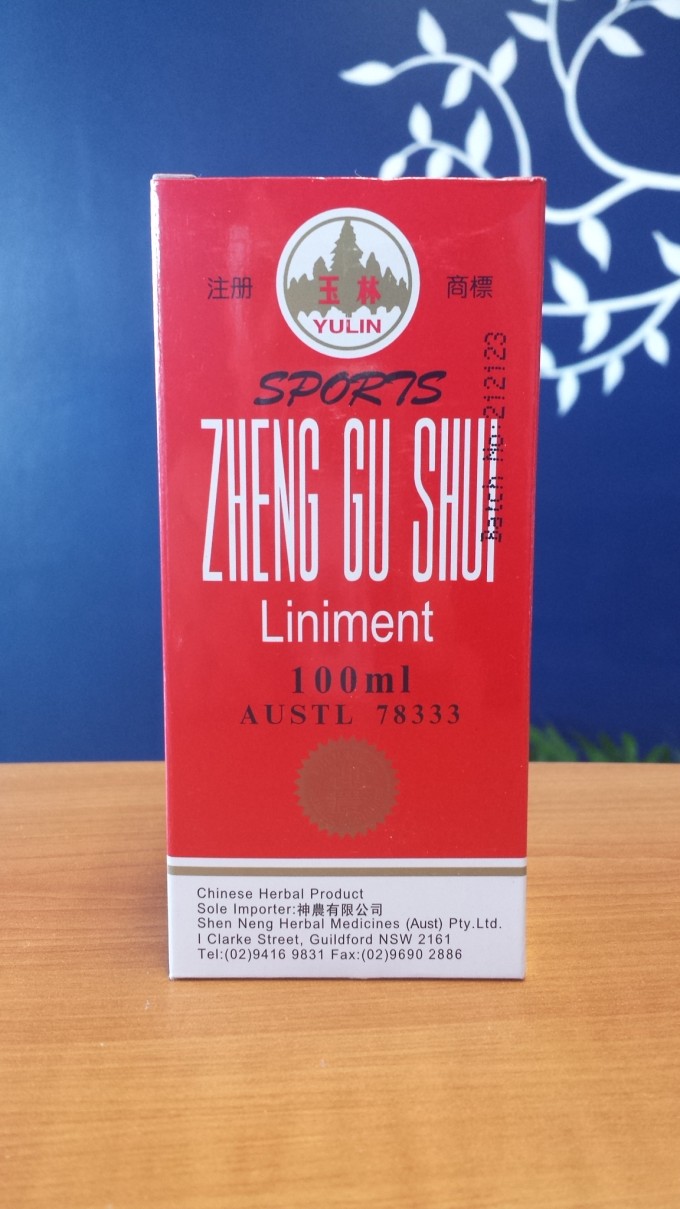 Sheng Gu Shui is one of the most well known linaments
UNDER CONSTRUCTION
UNDER CONSTRUCTION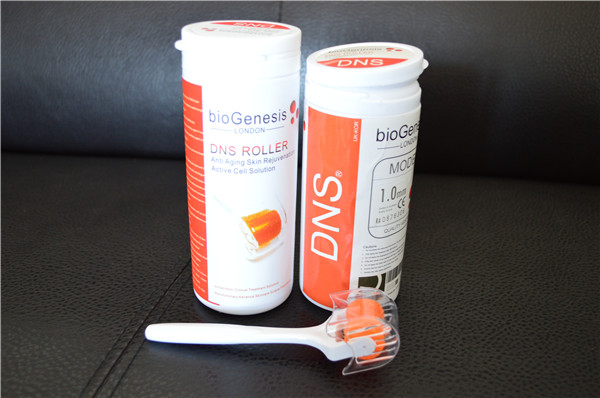 A Derma Roller has the features of a precision engineered medical instrument, with the ease of use necessary to use this in the comfort and privacy of your own home. It is based upon a simple hand held roller which has 192 surgical steel micro-needles which are able to part the pores of the top layer of the skin without damaging it. The pores close again around an hour later, but during that time, your skin is significantly better able to absorb and benefit from skin creams and lotions (NRCHI recommends Organic Rosehip Oil) .
Micro-needling of the skin is an increasingly common cosmetic procedure, which is simple enough that you can perform it yourself at home. In fact, it has similar results to Laser Treatment, Chemical Peels and Dermabrasion, but it is considerably less invasive and carries only a fraction of the cost.
Derma Rollers can be used to treat:
• Scars – including acne scars
• Stretch Marks
• Fine lines and Wrinkles
• Cellulite
• Hair Loss / Hair Restoration
• Pigmentation

How does a Derma Roller Work?
As you roll the skin roller over your skin, it creates pin point punctures into the dermis – the majority of which are simply pushing your pores open temporarily. This is perceived by the body as damage, which stimulates the release of growth factors that trigger the production of collagen and elastin. The human body reacts to any injury by initiating the healing process, but usually it will only heal as far as it must to keep you healthy – which is different to healing to a cosmetic level. By persistently triggering the healing process, you encourage your body to continue healing until the job is finished.
Your body normally assumes that scars, stretch marks and wrinkles are OK, but with the gentle daily reminder caused by a Derma Roller the body is tricked into continuing the healing process until the body has also healed itself on a cosmetic level. This process of skin remodelling can go on for months after each Derma Roller treatment, but noticeable results can be seen within a week! Your skin naturally renews itself every 28- 40 days, so with a little stimulation changes can be dramatic and fast.
Skin micro-needling with a Derma Roller may be carried out safely on all types of skin and all skin colours. Other treatments often have to avoid Sensitive areas – such as around the eyes, the neck and the backs of the hands, but the Derma Roller can be used on all of these areas.

Needle sizes:
0.5mm – This is our most popular roller for the face, as it encourages the absorption of products and induces collagen production.
1mm – Can be used for scars, cellulite, stretch marks and for hair restoration as slightly longer needles are needed to pass through the hair. Not normally recommended for the face.
1.5mm – This is only recommended for use on deep scars on the body and for use on cellulite and stretch marks. The longer needles of this roller can produce pain when used.
Please always check with your therapist when choosing the length of your roller as the information above is only a guide and individual needs may vary.

 SPECIAL! Single derma roller: $45
Dermaroller and Rosehip oil package $65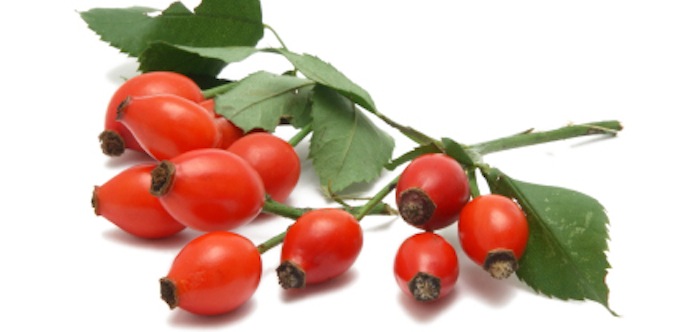 What is Rosehip Oil?
Rosehip oil comes from the "hip" of the rose, which is the seed pod or fruit of the rose that occurs after the rose petals fall off. This oil is extremely beneficial for the skin. Rosehip oil is a very rich source of essential fatty acids – in fact; it is 80 percent fatty acids. These are vital for regenerating skin cells, and repairing skin tissue.
Organic Rose hip oil Special Price $25 for 50ML
Dermaroller and Rosehip oil package $65
Rosehip oil has been shown to improve the following:

• scarring
• stretch marks
• scarring from psoriasis & eczema
• hyper-pigmentation
• dermatitis
• fine lines and wrinkles
• burns
• acne scarring
• chickenpox scarring
• skin damage caused by sun exposure
• skin elasticity and resilience
• dry skin
• skin tone
• premature ageing

Rosehip oil is a fantastic moisturiser as it will moisturise the dry areas of your skin while not adding too much moisture to oilier areas.

Rosehip oil contains many nutrients including:

• Vitamin A – also known as topical trans retinoic acid, this can help with oily skin, skin that is dehydrated from sun exposure, fine lines, wrinkles, and an uneven skin tone.
• Linoleic acid – helps to preserve the cell's natural barrier to the environment and is vital for the structure of cell membranes. This is an omega 6 fatty acid.
• Oleic acid – an omega 9 fatty acid, this helps to create supple and moist skin and improve overall skin condition.
• Linolenic acid – this is an omega 3 fatty acid and it may help to improve skin conditions by softening and moisturising the skin. It is also important for the structure of cell membranes.
• Lycopene – this is an antioxidant and it protects the skin from free radical damage, reducing the risk of premature ageing.
• Beta-carotene – a source of pro vitamin A and an antioxidant to help improve the appearance of sun damaged skin. It can also help to prevent the signs of ageing.
• Vitamin C – this is an antioxidant that protects against free radical damage. It also plays a role in the formation of collagen.

Who Can Use Rosehip Oil and how is it Used?

Rosehip oil can be used by anyone of any age. Because it has balancing properties, it can be used by both dry and oily skins, and it allows the skin to breathe. All skin types can benefit from rosehip oil.
Ideally, rosehip oil should be used daily before damage is done to the skin. Used as a preventative measure, rosehip oil can help reduce premature ageing. If you already suffer from things such as pigmentation, wrinkling, etc, rosehip oil applied daily can help to reverse the damage and make the skin appear healthier.

For best results use Organic Rosehip oil in conjunction with a Derma Roller.