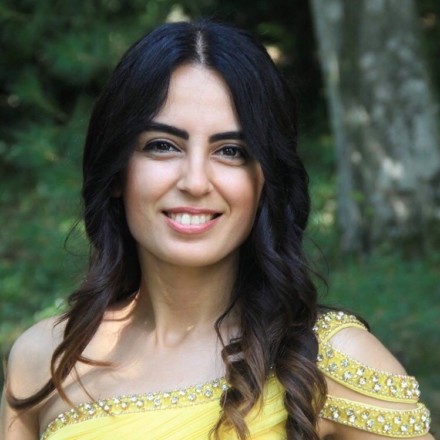 Turkish Born Ozge (Ozi) discovered a talent for massage while needing to provide it for an parent with ailing health, as advised by a doctor to give daily massage to help with her recovery.   Through the process of applying the therapy she found the passion and benefit it gave to her mother and she continues that passion to this day in her treaments.
She is also currently studying a bachelor of Business as an international student.
OZI has worked in  5 star hotels day spas and massage therapy clinics and brings this skill and enthusiasm to her therapy
OZI is available 2pm til 7pm Monday to Friday.
OZI has a Special Discounted offer. For the First 8 session per week you can take advantage of a 1 hour massage for $65 just Quote NRCHIOZI when booking online or call us on 33668595 to inquire about availability