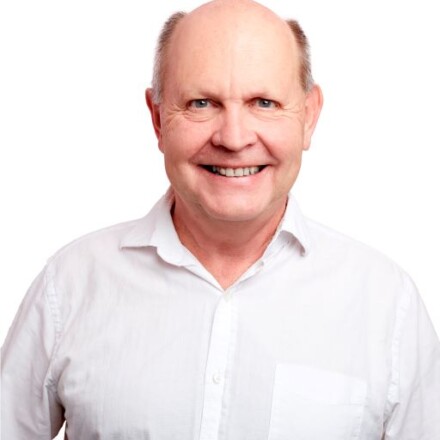 William (Bill) Keane has been working with patients for over 25 years. He is a healer with a broad range of therapeutic skills stemming from the Traditional Chinese Medical (TCM) framework which draws on acupuncture as well as other TCM medicinal techniques. While acupuncture is used in Bill's treatments, other modalities will be called upon depending on your diagnosis based on his experience of what will work best.
Bill's holistic approach to diagnosis and treatment means that he is working on the core issues, not just the symptoms. His treatments can address multiple issues at once, due to the holistic nature of the treatment.
Bill was drawn to healing from an early age when his mother almost died due to an adverse reaction to prescription drugs that she was prescribed for high blood pressure. This experience questioned the belief that Western medical practices were the only answer for the treatment of disease, and led him to look for ways that we could maintain optimum health.
He believes that the most effective treatments will always draw on the combination of therapies and he may use acupuncture, herbal medicine, Chinese dietetics, gu sha, cupping, moxibustion, massage, and physical therapies as part of his treatments.
Bill received his training in the arts of Traditional Chinese Medicine in Melbourne from an acknowledged Master, Professor Lun Wong OAM. This involved a rigorous curriculum of study, clinical practice, herbalism, Taoist philosophy, martial arts, and meditation. Most importantly, William worked closely with Professor Wong in-clinic sessions which gave him a deeper understanding of the subtle causes of disease in the mind, body, and spirit and effective treatment options.
Professor Wong passed away in 2017 at 98 years of age. Bill is honoured to be able to utilize and pass on the training and wisdom he imparted to him to help patients to heal and live their very best lives.
This unique training and experience mean that you will benefit from a profound tradition of knowledge of how the human body works that has been passed down the generations from master to student for more than 3,000 years.